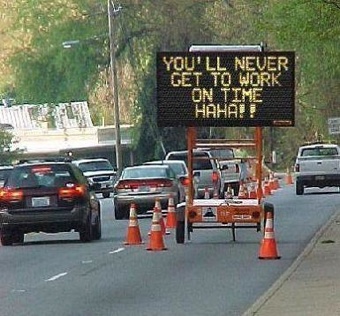 First thing out of bed this morning Mini tossed his froot loops, and a few minutes ago I had to get onto Oldest for not feeding the cat. A great start to a Friday, I tell ya what. I haven't had even the first cup of coffee yet, and if I could get away with it at all, I'd go back to bed and sleep for eight hours.
I wrote 2,262 words last night, which brings my current total to 22,520. Not bad for a nine day writing stretch - at least for me. I have a 2k quota today, and I may try to go a little over that since I won't be worrying about it over the weekend. My local RWA meeting is tomorrow, and I'm hoping Mini will be well enough so I can attend. At this point, I'm letting go of everything and letting the cards fall where they may. A sick kid in the house changes everything.
(looooong break, sorry about that) So it's after 6:30 pm, and I'm feeling kind of icky. On the upside, I did a timed writing with the lovely
Cassie Curtis
and now have 816 words on my quota. I'm about to hit another timed writing then break for supper. Another good tidbit from the day: I received
Save the Cat by Blake Snyder
in the mail this afternoon. It has come highly recommended to me by several authors I know personally, so I'm curious to see what it's about.
That's all for now. Sorry for the short post, but I better get ready to do timed writings. If you're reading this, I hope you have a great weekend!