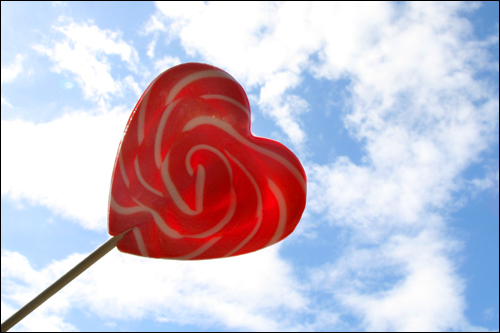 photo courtesy of
glitter-graphics.com
Sorry I haven't blogged in a couple of days. My heart hasn't been in it. I've been operating on autopilot lately, and I seriously think that's how I've managed to wade through the chaos without going totally bonkers. That, and good news from friends. I don't know if they realize just how much that perks me up to hear good stuff going on with them. It gives me something to smile about for a while.
A day or so ago, I sent in my edits for Connection, and I'm now working on the blurb. Once I get that finished I can dust my hands off and work on cleaning up one of these other completed stories I have lying around. Time to polish a few of these and kick them out of the nest. For those who have been patiently waiting for a new story from me, I appreciate the emails. I do. My life is a mess right now, and I'll have something new out asap. I'm working through the dark clouds as fast as I can.
Tomorrow I'm due to send Mini's kindergarten class snack. I got that ready and packed to go. I won't have to do it again until the 26th, and I'm kinda glad for that. I still have to pay for his first book order of the year, his upcoming field trip, and I need to add more money to his lunch account. Don't they realize folks are broke right now?
Thankfully Mini seems to be adjusting well. Oldest went with me to pick him up this afternoon, and Mini's class was one of the first out of the building. I took him the little man on to the car and all the kids were calling to him and telling him bye. It's good to see he's making friends. It takes a load of my mind, for sure.
After I get Mini on the bus in the morning, I'm going to work through this manuscript I'm dissecting. Oh, and probably sit through one of the Screamers movies that Oldest picked out for his birthday. He said it was pretty good. I watched the first one and thought it was okay. Not great, but interesting enough to hold me to the end. The way he described the sequel to me, made me think this one would be more interesting than the first. I chalk it up to killer robots and secret babies. Yep, I gotta know how that works out. Once I have a few minutes to fall out on the couch, I'm gonna give it a shot. ;0)