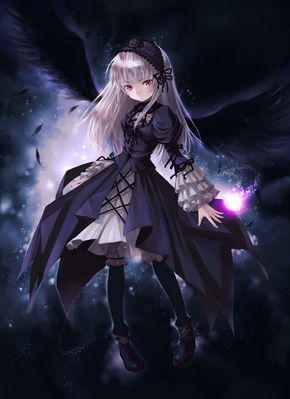 Monday has landed. I should be sitting in the doctor's office right now, but on my way out the door this morning to take Mini to preschool, I got a call from the receptionist. Of course, she was calling me to reschedule. *sigh*
I've had this appointment for about a month, and they call me approximately two hours before the appointment to cancel. Very inconvenient. I know this sort of thing happens, but to say I'm not thrilled is a mild way of putting it.
I was already running late getting Mini to school, and after that call, I had to stop and call my mom before she left her house to come here. By the time I got Mini into the jeep, we were already fifteen minutes behind.
Once back home from dropping off Minibeast, I opened twitter and learned that Kate Duffy has passed away. I'm in shock. I didn't know her personally, but she's been such a fixture in the romance community, it feels weird knowing she is no longer with us. My condolences to her family and friends.
What a bizarre way to start the week, eh? I need to write and forget myself for a while. Think I'll go do that now. I hope you all have a bright Monday.
Oh, BTW, I really, really,
really
want this book: http://www.randomhouse.com/catalog/display.pperl?isbn=9780767931939