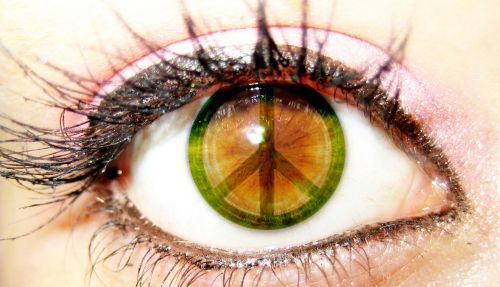 After the usual round of house cleaning, I sat down with my wip(s) for Weirdly 2. I have three mini stories completed for either acceptance or rejection, and this last piece - the werewolves - will be my final for the project.
Soon as it's ready, I'll give them all one last read through and send them off to the editor in charge. Woot! I'm really excited about this book, if you haven't all been able to tell. I bought
Weirdly
on a whim and, oh yeah, it rocked me. It's like a grown up version of Scary Stories to Tell In the Dark. I love those books, even now.
Wasps have been flying all around the front of the house today. I suppose because it's warmed up enough. It's the first time in a while I've seen them. Mom and dad came over about a week and a half ago, and sat a small air conditioner on our front patio. I think hubby was supposed to do something with it, but of course, all it's done is sit out front and attract the damn wasps.
The AC really needs to be moved, if for no other reason but to keep it from becoming a mobile HIVE or nest, or whatever creepish thing you want to call the paper traps wasps build, but I get the feeling if I want the thing moved, I'll likely have to do it myself. This of course, will require me to drag the thing around the yard to the shed in Mini's wagon.
On the otherhand, if there are wasps around that thing when I go to take the cover off the AC, hold your breath and til I attempt to move it.
I do not do wasps - ever!
Snakes, rats, spiders. I can hang. NO WASPS. Not in my contract. I'm pretty sure that's stamped on my marriage license somewhere. At that point, the AC will have to rot until I can provoke hubby enough to move it. Yeah, yeah. The old nagging wife act... But there are wasps involved!!! :P
Off for now. I need to get caught up on emails before the hubster gets home from work. I hope you all had a snazzy day!
OH! One last thing: Incase you haven't dropped by to check it out: there is an awesome interview up at the
Midnight Moon Cafe
featuring Silhouette Nocturne author, Lori Devoti.