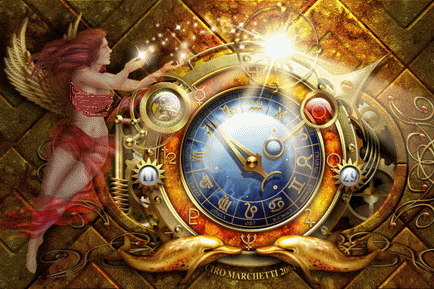 I spent most of the day over at my mom's. Mini has been asking to go to "grammy's house", but I had so much to do last week and overthe weekend, I couldn't afford to take any time off. So, this morning I got all my stuff for the post office together and called my mom to make sure she'd be home. As it turns out, she was backing out of her driveway to make a run to the bank and post office, so Mini and I ended up hitching a ride with her to run errands. I didn't mind it one bit.

After a quick pass through town, we went on to my mom's and we stayed there until 2 o'clock, when Mini came into the dining room and informed his gram he was "ready to go home for a nap-nap". To be honest, it's been one of those slow days where his ol' Mimi was wanting a bit of a nap-nap too.

Tonight I'm going to work on my Weirdly 2 story a bit - I am loving this story, I can't really say why - and I'll hopefully get around to updating my website a bit. It's long overdue.
Speaking of writing and writer-ly things...
I got my ARCs for In The Gloaming last night - woot! Contests here we come! I'll be giving away everything from t-shirts, pens, magnets to free copies this month. If you haven't signed up for my mailing list and you'd like to win the larger prizes - please do! My mailing listers will be given an exclusive chance to win.
Also, this week the Midnight Moon Cafe is featuring author Lori Devoti for the Midnight Brew. Here is her official intro:

Hellhounds and warlocks will be abound at the next Midnight Brew! This Thursday (March 13) the Midnight Moon Cafe is going to have a Midnight Brew of nocturnal proportions when we receive author Lori Devoti. Ms. Devoti is the author of a new series, "Hellhound," for Silhouette Nocturne. Check out the books on that series and the blurbs here:

http://midnightmooncafe.blogspot.com/

We're also going to have a contest that day. For more details drop by the Midnight Moon Cafe today. *g* So make sure you mark your calendars for March 13, 2008 for Midnight Brew you're going to love.

I'm looking forward to this one! I've been following the Nocturne line closely. Their books are hitting the paranormal jackpot: faeries, vampires, werewolves, oh my!
That's all for me today. I need to check my neopets and answer a few emails. I hope you all had a snazzy Monday!