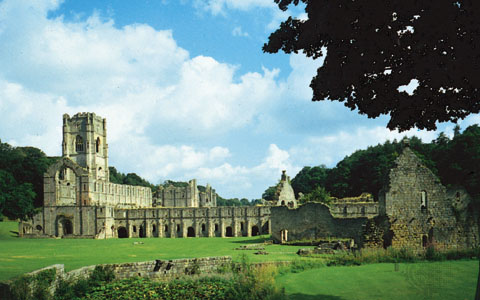 Today there is a guest blogger over at the
Midnight Moon Cafe
.
Mima
has written a really awesome article about runes, so please if you have a few minutes or just an interest in the topic stop by and take a peek.
I have one chapter left to go and I will be done with this round of edits. I'm going to try finishing that one up this morning before I bundle up Mini and take him for a ride over to his gram's. My aunt is coming in for a visit (she lives in TX), and is planning to help mom make curtains for the house since mom seems so inclined to make them rather than buy them. Auntie will be staying for the week, so I want to get the kids over there to see her as much as possible. She hasn't seen Mini since he was 6 months old. He'll be 3 in May. Long time no see, eh?
After we're back home, I'm going to print up the India story for red-penning round two. I think I may have to fire this one off to my crit partner for a look-see. I've made the ending much stronger, but I'm still not totally ready to send it in. It still needs more polishing.
After that, I'll be finished with everything pending and so I'll be free to toy around with the vampires some more, or find something else to work on since they stopped talking to me after I told them I
had to
work on edits. Moody vampires. Give them an inch... :P
I hope you all have a wonderful Tuesday!
UPDATE: 1:32 AM - First round "Twilight" edits are DONE! *confetti*