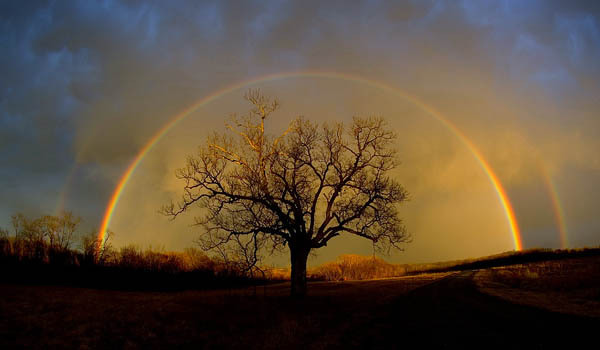 Yesterday, I retiled the bathroom floor, and wow! What better way to remind yourself the rest of the tile in house is worn out? :P

It looks like I'm not going to get away with doing one room in the house. Since I have to go to town anyway and pick up some food things, I'm going back to the hardware store today to pick up four more boxes the same tile. These I will extend outside the bathroom, and back toward Mini's room. I'm going to scratch up the old tile sometime toward the end of the week, since it will be the weekend before I can get to the actual tiling. It would probably be a much faster project if Mini isn't clinging to my back like a koala.

Other than that, the bathroom floor looks 300xs better. I told hubby I was thinking about extending it throughout the house, and he said "go for it". By which he followed up by saying, "It's all on you."

Hubby translation: Do what you want, but I'm not tiling anything!
Yeah, that figures, lol! Anyone want to come put down tile with me. Anyone? *crickets*
I thought so. :P

On the writing front, I made some changes to the India story in the brief time I worked on it yesterday. I changed up the ending, and chopped the beginning off completely. It's shaping up nicely now. Won't be much longer now before it's ready to go out.

Today I plan to run a few errands and work on the edits. I am dragging on those, when I should just sit and knock them out and be done with it. It's been so hard lately to keep myself sitting in the writing/editing chair. Spring fever? Is it too early for that yet?

Happy Wednesday, everyone! Someone start the countdown to Friday, please!