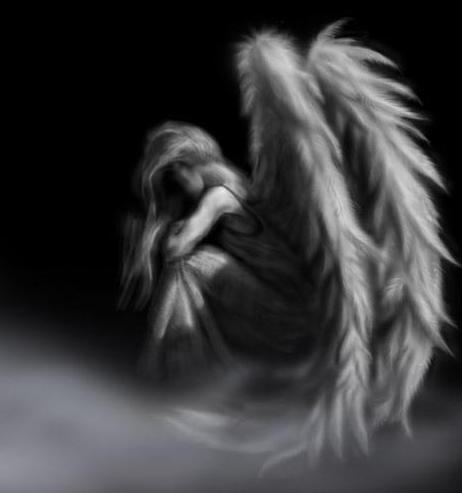 Last night I stayed up super late researching the Silk Road and the Ottoman Empire for a horror story. Now I'm comparing all that to 1940s India and Turkey. Whew! That's more of a job that I thought it would be.
At any rate,I have most of the initial story written; I did a quick write thing and knocked out the whole beginning of the story in a writing session. Of course, the work needs smoothing and tweaking, but for all constructive purposes, that part is finished. Now to write the back half.
First, however, I need to get some of my geography straight, and some of the local flavor and traditions correct. Oy, I AM NOT a fan of story research, but it's part of the job description, and there are just some stories that require more headwork than others. This is one of those projects. Even so, I hope to have the rough draft knocked out over the weekend. That would sure make my New Year complete!
Off for now! I must get some of this laundry done. It's piled up for a day or two, and now there is a mountain of jeans in the hallway. *sigh* Anyone else looking forward to Friday?