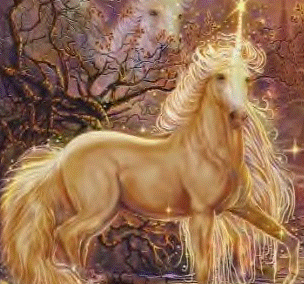 I missed posting yesterday. So much was going on, I just didn't have the time. I have most of Mini's room tiled now. By the end of the week I should have that end of the house finished, and I should be ready to start on the living room. Anyway, I started Mini's room yesterday, got most of the way through, and had to stop so I could take him to his doctor appointment. The earliest I could get him was for 4pm yesterday, and he's been sick for a little over a week.
Today Mini's feeling much, much better... he's eating and romping through the house like normal. What a relief! He hasn't seemed like himself in ages. I'm trying to catch up on some of the housework and laundry now that I am unchained from the rocking chair for a bit. Geez, is the laundry EVER done?
On the writing front, I need to spend some focal time on the India story so I can finish it and get it out. I have it all written, and I've tweaked it some, but it still needs rewriting here and there. Fleshing out, I guess you could say. It's still pretty sparse in places.
Well, that's it for me today. I need to finish up chores before Mini gets ready for a nap. I hope you all have a pleasant day!