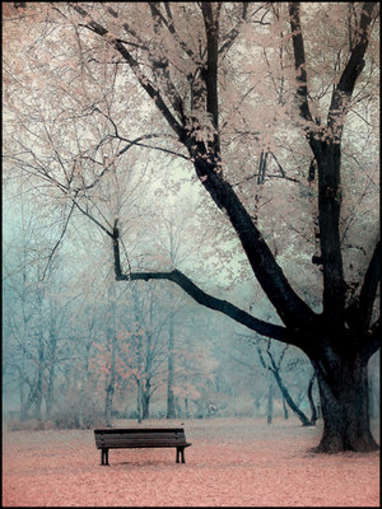 I took time out to work mostly on my edits yesterday, and what a headache! MS Word was giving me fits, and I kept having to go through and check and double check if I was hitting new territory in the manuscript (since I hop around in my edits) or if I was going back over places I'd already corrected. I plan to work on it a little more today, and maybe I'll finally feel like I'm getting somewhere.

I'm also going to go over the scribbled notes I made in the margins of the India story. That project has dragged on much longer than I'd hoped because I keep changing the ending. I'm hopeless, I tell you! I can never leave well enough alone, and the bad part is I'm ready, oh so ready, to move on to something else.

I picked up a copy of Someone to Love by Jude Deveraux yesterday. I haven't read a Jude Deveraux story in a long time. I haven't started reading 'Someone' yet, but it sounds like a time travel/ghost kind of romance. I'll post more about it once I've had time to sit down and read it.
I just noticed it's after 11. *_* Gosh, I could swear it was only 9:30 the last I checked. Off for now. The dishes await!
Happy Thursday, everyone!