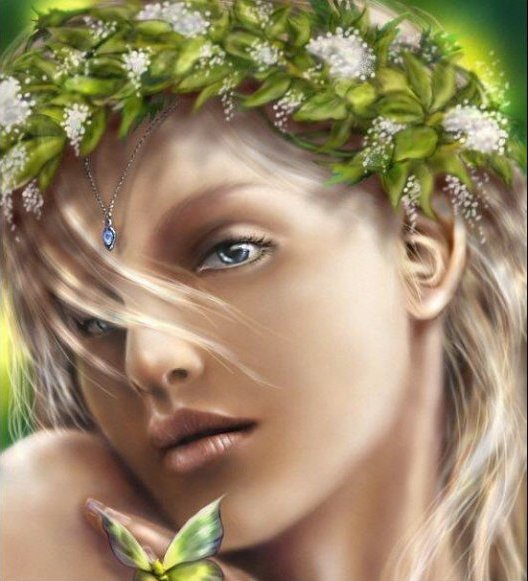 Now that the holidays are over, and hubby is back at work, it's time to step back into the writing pit. It's been impossible to work with everyone at home and so much to do, I've let duties fall by the wayside.
This year I decided to do something a bit different than I've done in the past. I typically go through my manuscripts, find one to work on - usually with the result of it being set aside and later put in to the "at home slush pile". Not this year. Last night I stayed up very late organizing my laptop, deleting outmoded ideas, starter files that I had toyed with an know I'll never come back to. This morning I did a similar thing with paper: I cleaned out my writing desk. All the old manuscripts, those previously submitted and not, those already published and not, were boxed up and hauled out to the storage shed. Fare the well. For 2008 I'll be starting fresh.
I started a new story this morning, this one a horror story instead of romance, but it is very much paranormal. I had a rough outline for it saved, now that I've begun working on it, I have plans where it will go once it's finished. I love it when I know where a story will be going. That's one less thing to worry about.
I've also got a new romance idea on the hook, so after the horror - a new romance? We'll see where things lead. Good things, I hope.
Mom got word this morning the house deal may close early. Woot! That would be awesome if they had the keys in hand before their anniversary. Mom and dad already went out to the house, with permission of the realtor, and tore that skank carpet out of the front room. Can I admit I'm glad I didn't have to deal with a cat pissy carpet? Does that make me a bad daughter? :*>
Now... a question for anyone that visits here. Do you have left overs from New Years dinner? Are you doing anything special with them? Left over casarole? I checked our freezer this morning and with all three
locusts
males home over the holidays, it's empty! Seriously. Bald empty. As in ice cubes only. We do have a big pot of peas left. Hmm... Is this a sign I need to run to the grocery store? *crickets*
Well, I was going to say "Have a great Monday!" but then I dropped by the MMC, saw today's sexy hunk posted, and realized it's Wednesday. *_* When the hell did that happen?! I go to sleep for a few hours last night and wake up to find it's Wednesday. Incredible! Happy hump day, folks!